Savanna is back with a brand new collection and seems to have found a nice solution to the lack of trade fairs to promote this one, sending « presskits » to a large panel of rum lovers.
I'm not particularly always a fan of what they offer, often for a matter of personal taste in the end, I was delighted to see that they had included me in this operation, again a huge thank you to everyone. team therefore!
So here we are talking about the « Wild Island » series which features island landscapes through 4 rums with very different profiles from the distillery. This series also celebrates the 150th anniversary of the distillery, as it was created in 1870.
Wild Island « Baleines » – 57,6%
We are here in the presence of a single cask of old agricol rum distilled in 2012 and aged in cognac barrels and finished in Calvados barrels. It has a 57.6% content and has produced 696 bottles of 50 cl.
Nose
The first nose is very smooth and it gives us a rubber side « as a Libération » as well as its share of citrus fruits and vanilla … and apple of course because the Calvados finish has shaped this rum well.
We also perceive beautiful orange notes, lemony on a fine chocolate woody. It's rather pleasant, fresh with some notes of menthol, elegant and delicious.
I like !
Palate
The entry in the mouth is slightly acid, on citrus again, vanilla, spices and apple of course.
The woody note is present but does not interfere in any way, it has a fairly long finish on liquorice, menthol, chocolate and even this rubber.
Alcohol is particularly well integrated, it is very well done!
Conclusion
It's really nice as rum … easy to access, elegant and with a nice woody, rather greedy, I like it a lot.
Note
88/100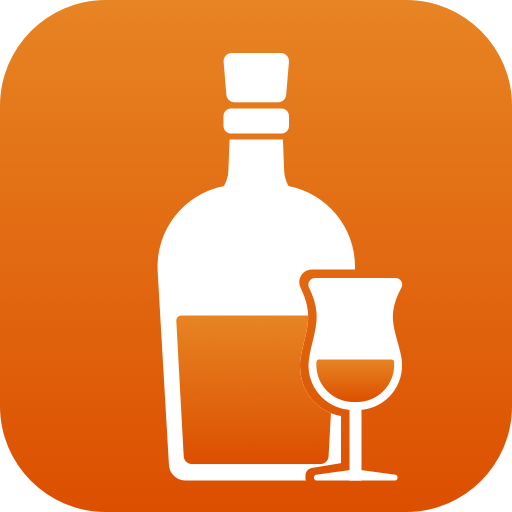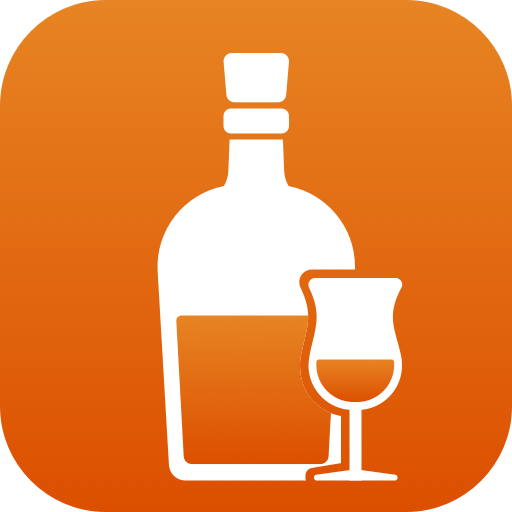 ---
Wild Island « Plage» – 52,7%
Always a single cask, but traditional this time, based on molasses and grading 52.7% after finishing in an armagnac barrel. 936 bottles are available. 2003 vintage, 16 years old.
Nose
We feel directly that we are no longer on pure juice, clearly the face is turning to Barbados with a gourmet rum, caramelized, roasted and fruity.
The fruits are very candied, very bold and the whole thing makes me think of a very vinous finish from foursquare in fact … Well, at the same time the finish here is armagnac, we are not far away 🙂
Finally, there are some more roasted, smoky, tobacco and chocolate notes.
Palate
Fat and greedy and once again, blindly I launch a Foursquare 🙂
It's oily, caramelized, fruity with traces of bananas and coconut as well as a chocolate topping.
The finish is just as oily, on dark chocolate, orange and more marked oak.
Conclusion
Nice, a bit Barbados and therefore it suits me quite well even if we have the impression of having tasted it a good bunch of times 🙂
Score
87/100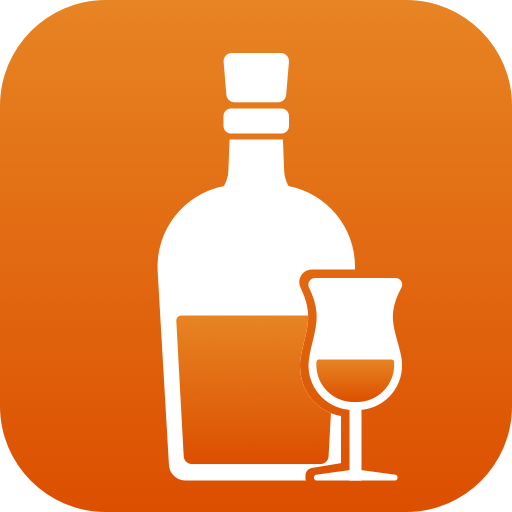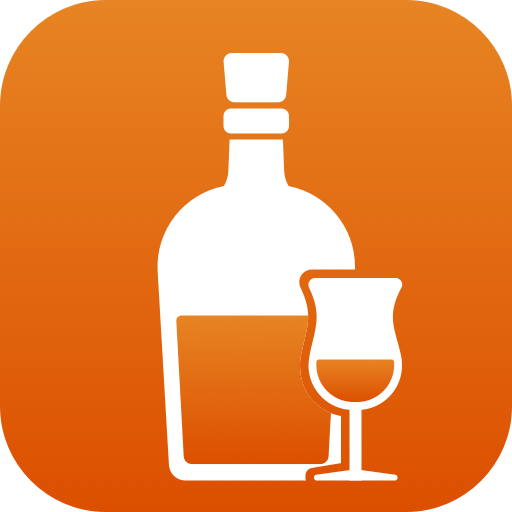 Wild Island « Lave» – 66,5%
Here we are in the tough, often where I get lost when talking about Savanna. A grand arômes with a powerful 66.5% and 15 years of age! 420 bottles will have been produced.
Nose
Phew, there it is rougher with a large patex glue directly and the varnish which takes on the nose. Not unpleasant, but marked 🙂
Then we have strawberries, tropical fruits and a pickled tip, how could an HERR offer it to us for example.
The alcohol is rather erased, I expected more violence in fact …. Astonishing such integration !
Palate
There directly, it burns slightly more but without this being catastrophic.
The fraisa tagada on a beautiful caramelized layer very gourmet as well as a chocolate not too bitter land directly.
It's really warm and gourmet, a very bold and slightly woody palate. The 15-year-olds didn't kill the deal, they just managed to make this great aroma very greedy and « docile » '
Conclusion
Clearly not the daily dram par excellence, I admit being under the spell of this great aroma which, on paper, was not made for me.
We manage to erase the main concerns of others that I have tasted in the past, it is delicious and melted. Well done !
Score
88/100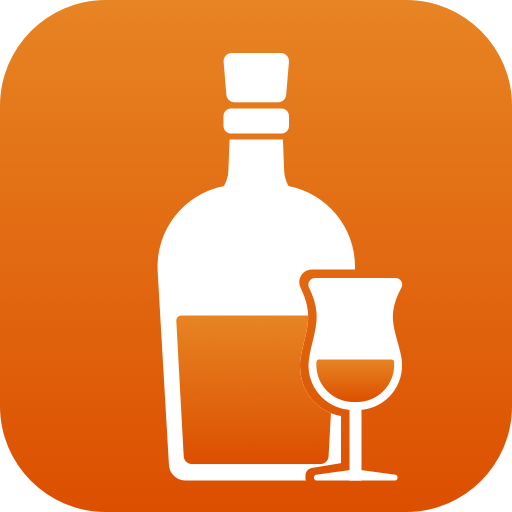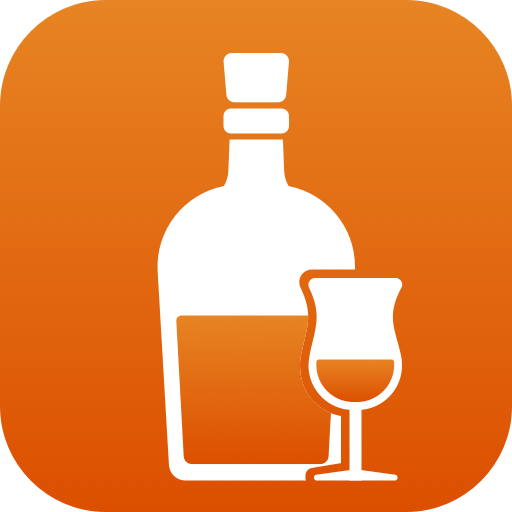 ---
Wild Island « Forêt» – 56,4%
And the last of this series, still a grand arôme but calmer by 10 degrees all the same, grading 56.4%! Casked in 2006, this rum distilled in 2005 aged for 13 years in ex cognac casks. 648 bottles for sale.
Nose
No doubts, we are of course on a great aroma, « it stinks of olive monseigneur » 🙂
Fortunately, there is not only that and the fruity with pineapple and exotic fruits among others arrives in order to complicate the matter. A layer of caramel adds a nice dose of generosity.
The woody notes are also there with a hint of liquorice, chocolate and behind all this, a more « acidulous candy » side typical of great aromas.
After this first very olive nose, the rum then gains a lot and is really pleasant.
Palate
The mouth is more marked on the Haribo candy than what one could find on the nose.
I don't particularly find too much olive in this version which is quite to please me even if at the end of the mouth a black olive is not far away. The fruits are on the other hand very present, the dry mango very greedy in particular as well as the roasted pineapple, I like it a lot.
The alcohol is rather well integrated and melted into the whole … no aggression.
Conclusion
A great aroma that is quite accessible and delicious. I liked it a lot even if it may remain something that I don't see myself enjoying on a regular basis.
But it seems to be the great aroma that suits me the most, really it's beautiful 🙂
Score
91/100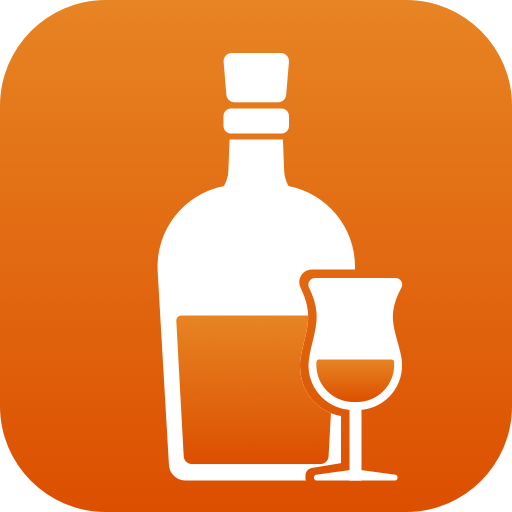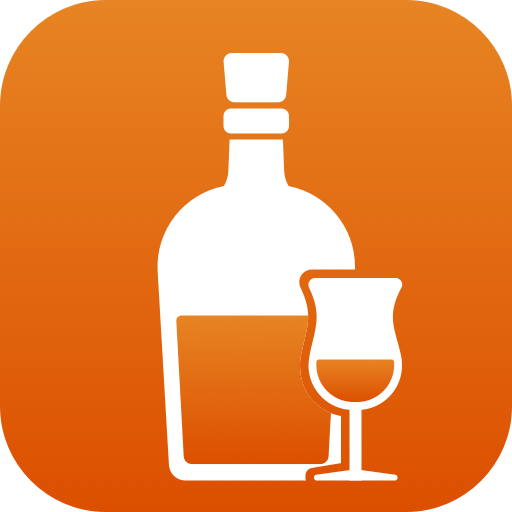 Related Post.