Second sample received by the good care of Savanna, here is the moment to speak about about this rum of pure cane juice from the island of Reunion …. In advance, thank you for your confidence, I hope it will please me as much as the previous one!
So here we are with a finish in style, « hey come back guys, it's not over« , because this Creol is the second rum to spend some time in this drum having formerly hosted a savanna Herr (k)! We have the art of recycling at Savanna, that's clear!
For the technical sheet, we are on an agricultural rum distilled in 2012 and aged until 2018 to finish in this drum of HERR a few months … Order, or special selection for LMDW I think… not always easy to remember who, what and when with Savanna 🙂
All with a nice 56.4%, again it's nice to have a Savanna that does not remove the bottom teeth!
On paper, it's nice to see an old creol in a barrel of Herr … do not ask me why, there are no special reasons but I find it nice.
Okay, so what does that thing taste?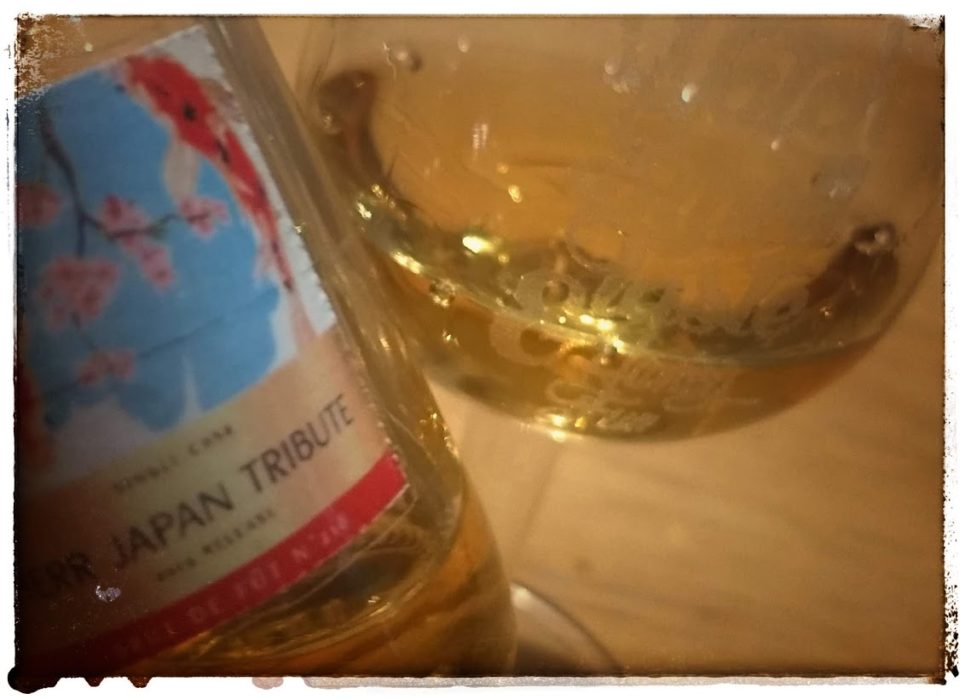 Color
Light gold, relatively oily.
Nose
Subtle I would say … we are far from the exuberance of a HERR, and I think it's no worse.
It is rather fruity with a lot of grapes, apples accompanied by more spicy notes with vanilla in the head as well as slight woody traces on tobacco and chocolate.
Over time, the green olive appears, a sign that the cask was still traumatized by the 10 years spent with the HERR.
Personally I find it very classy, ​​really a very delicate and fragrant nose.
The watts are discreet and a eucalyptus side has added a rather fresh veil … Really, I really like !
Palate
Stil on the sign of delicacy, we find our fruits discovered on the nose, with always these grapes, pineapple and this apple among others.
The wood is more present, with a chocolate powder side, licorice and blond tobacco.
The final is long, and I find there may be the HERR side at this time, with its erased flavors of tagada strawberries/ olive that were markers of this bottling.
Alcohol on the other hand may be a little more pungent in the mouth than the nose, but it is not too disturbing.
Price
+-110€
Conclusion
Another beautiful achievement of Savanna, all in finesse and delicacy where we find quite well the barrel of HERR.
A beautiful wedding, really !
Note
88/100