Do you know Bristol Classic Rum ? Hope for you, if not I advice you to check their catalogue, there is a lot of very interresting things as old demerara, caroni, Jamaican, …
Here is a small interview of John Barrett, the director of Bristol Classic Rum. 

Cyril from Durhum had already made an interview of mr Barrett some years ago, You can view it on his blog.
For this one, I tried to ask others questions 😉
---
So, first questions are for caroni. I'll love caroni and it seems to be the same for you cause a lot of bottlings were made by bristol. The caroni 74 was enterly aged on trinidad with some others.
Could you remember us how you could found and bought these marvellous casks ?
We had purchased small number of barrels before then the opportunity to purchase all the remaing stock when the distillery finally closed was a good way to secure these amazing rums.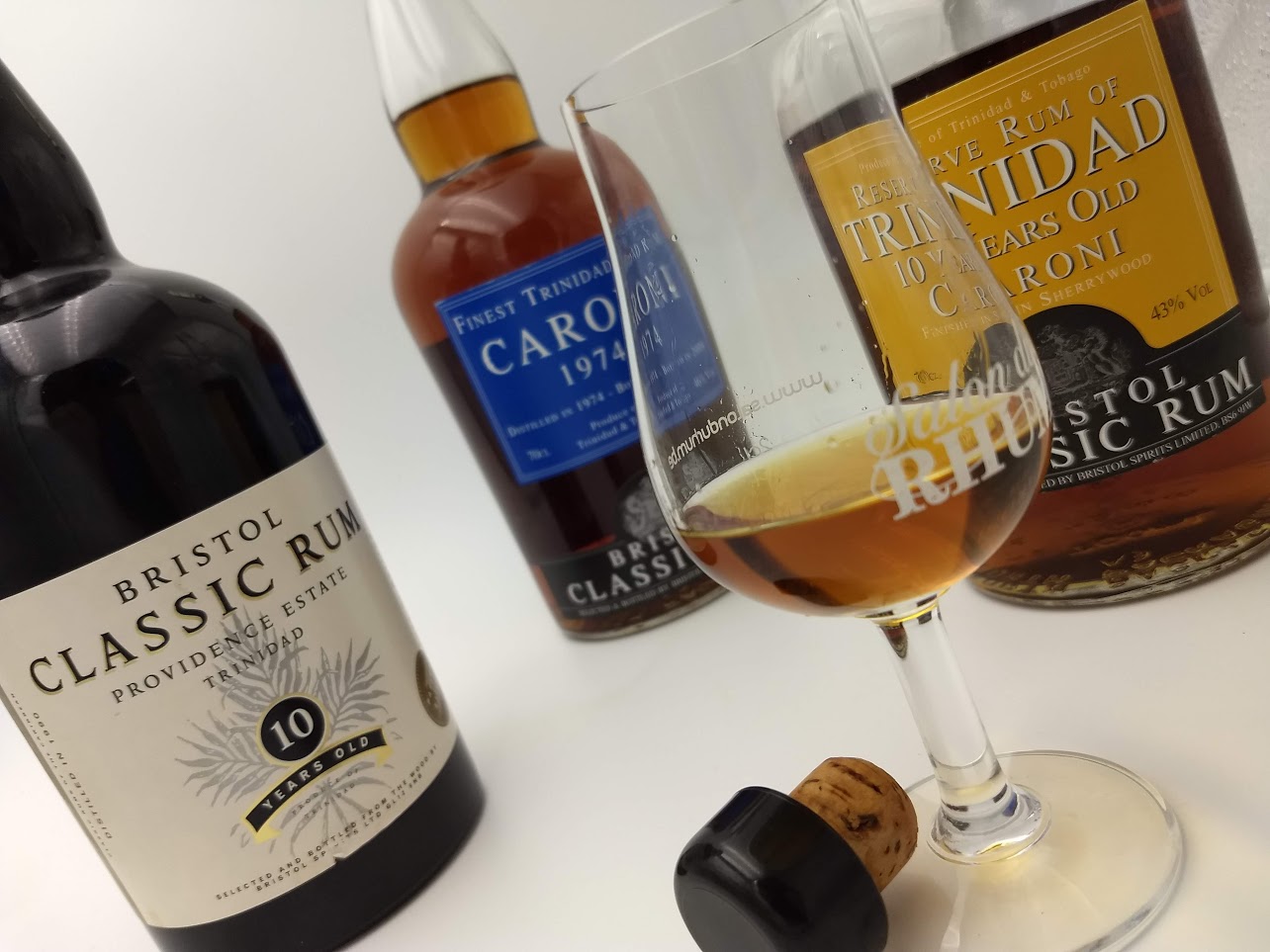 Are all the caroni from you tropically aged (Untill the acquisition of them) ?
All aged at the distillery until shipment to uk between 2008 and 2010
What do you like with this 'strange' rum?
Quality and depth of flavour, that unique touch of oil on the nose.
You have choose to reduce the caroni 74 for exemple (never taste the 89), for me a good choice, but why ? Your feeling with full proof rum wasen't good at this Time? Cause now you do that for the 95 and 97. Or simply The market wasn't ready for that.
I like my rums between 43 and about 48% giving much flavour but not too much alcohol.
Demands from the market require full cask strength which we can supply but it is not my favourite way to drink fine rum even if you put a little water of a large piece of ice in it.
How do you feel the next bottlings of them? The market of caroni is becoming completly crazy …
I agree the market is very excited about caroni from ourselves and from a number of other bottlers such as velier who have a wonderful selection beautifully packed.
We will be releasing more bottlings next year
I've the chance to taste the Hampden 2001 that Hubert Corman bottled with you and for me it's a great great jamaican rum. Could you explains us this choice to send this cask (with an another from Belize) to him? I mean, this rum IS just waw, why don't you keep it for you? 😀
Hampden produces fine rum across a wide ester range and the example I selected for hubert was mature and full flavoured, a classic jamaica rum.
Maturation in the cool wet UK warehousing makes a great difference to the quality of the spirit being lighter and more delicate after years in good quality wood.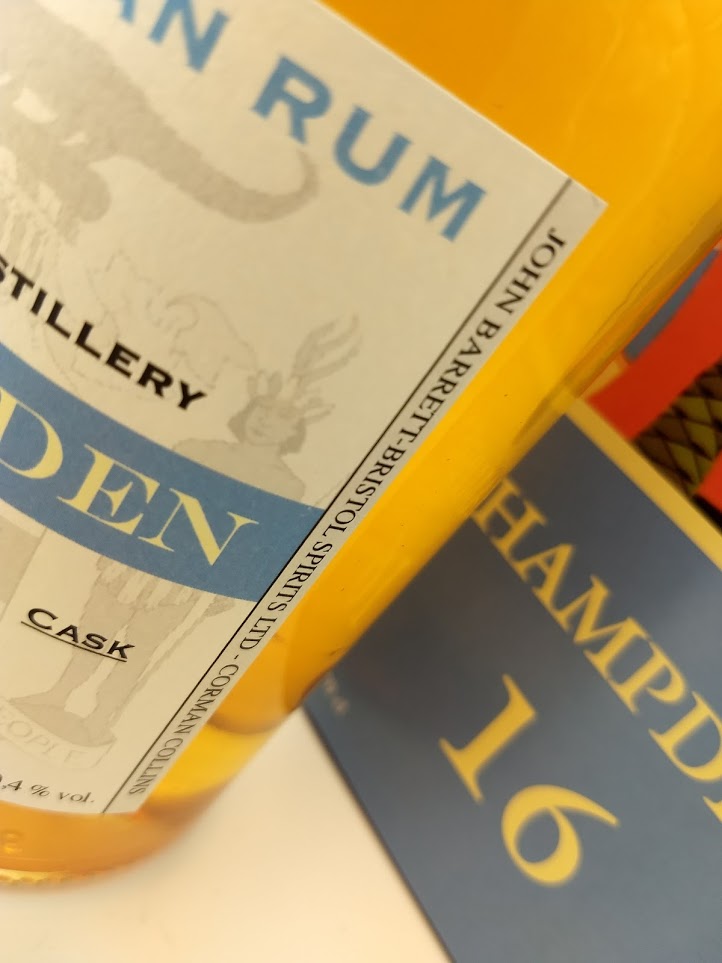 Two new bottlings will be done on september/october with Hubert, a Panama rum and diamond from DDL. I've taste the two and they are really top. Will you do these experiences with other bottlers ? What do you think about this coopération ?
I have selected two more special bottlings for Hubert for his special label, we only supply very good distributors of our bristol classic rums with this close cooperation and special supply in reward for all their hard work in promoting out oun label
The market of rum is growing more and more, did you feel it in the nineties that rum will be the next Big thing in the World of spirits? Why?
We started in the mid nineties with special rums due to their high quality, it took about ten years for the interest to develop in the consumer but now we have rum fanatics just like malt whisky does.
Maybe commercially we should have started with gin as well as this has enjoyed such a great revival!!
What's the most exciting rum you've ever bottled? And why ?
MONYMUSK 25 y/o PORT MORANT 30y/o CARONI 1989 there are some very exciting rums that we have bottled all different in their style but hopefully all with the same high quality and balance between fruit and wood which I think is so important.
What's the next bottlings from bristol ? How do you see the future of bristol classic rum ?
We are planning a new demerara 30 Y/O release soon and some younger and less expensive bottlings as well.
The joy of rum is the great varity of styles and qualities which can make rum a drink to be enjoyed at any time a special favorite of mine is our Mauritius 5 y/o with ice and tonic water a wonderful long drink when you need one !
Thanks a lot John for this kindly interview… Cheers !