When the name Appleton Estate pops up somewhere, any rum lover will know directly that we are talking about quality, know-how and memories … indeed, rare are people who have never tasted one of their rums. As long as you've already spent time with rum anyway, which I imagine to be the case since you're here.
Appleton is indeed one of the largest and best-known rum distilleries in the world. With no less than 200,000 barrels in stock, it is just the largest stock of old rums on the planet. Just imagine the size of the cellars and the master blender's job 🙂
Everyone has seen the brand's bottles and everyone has tasted one of their rums as a cocktail or pure. Whether it's a reserve 8 years, their 12 years, the 21 or for the lucky ones a 30 or even 50 years.
Because yes, Appleton is also the only distillery in the world to have offered an aged rum in the tropics for 50 years!
From the overproof white rum typical of Jamaica to the oldest rum in the world, there is something to find pleasure in this more than complete range, resulting from column distillation and pot still.
There was only one thing missing in fact, a high-degree aged rum and 100% Pot Still … and of course, that's what I'm going to try to tell you about here.
And who could better than our friend Luca Gargano try to convince the Campari group and Joy Spence (master blender from Appleton) to offer this kind of product? Probably others, but he's the only one that has succeeded anyway 🙂
As a result, Luca and Joy met in 2019 to select what would become Appleton's « Hearts Collection« , 3 vintages all from 100% pot still distillation at slightly reduced degrees.
We are talking about 60 to 63%, it's still something quite heavy and not always easy to access.
Last thing, two different Marks are presented here in three bottlings … Spoil alert, the 94 and the 99 come from the same mark.
And as Luca is a very passionate and generous person, a very nice marketing operation will have been launched by offering a superb presskit to various journalists / bloggers / enthusiasts. All complemented by an e-masterclass with Joy and Luca! Once again, uge « thank you » for the gesture, it's crazy stuff once again!
Appleton 1994-2020 (60%)
Nose
Orange, vanilla, ginger, coffee, wood, resin, apple, coconut … The rum seems hyper concentrated, literally sticking to the glass. This suggests something heavy in the mouth anyway!
We pass in turn from large woody to hyper gourmet caramel with a more fruity detour. The bourbon side is also quite present and brings us a very large dose of generosity.
Superb nose, where the 60% are very well melted.
Palate
The mouth is just as greedy as the nose seemed to predict. It is very oily, sticky with a well-woody texture, on orangette, marzipan, honey, tobacco, caramel and a nice English marmalade.
It is very rich, with a bitterness not too disturbing but very present at the end of the mouth..
Final which could offer more things besides, it is very good but that fades can be a little too quickly, especially when one sees the concentration which it proposes.
Price
+-240€
Conclusion
Very generous, beautiful integration of alcohol and a very present woody note but which does not yet draw on the juice of wood 🙂
And this concentration … This is what I clearly remember the most from this vintage, a single drop is enough to stir the whole palate.
Score
87/100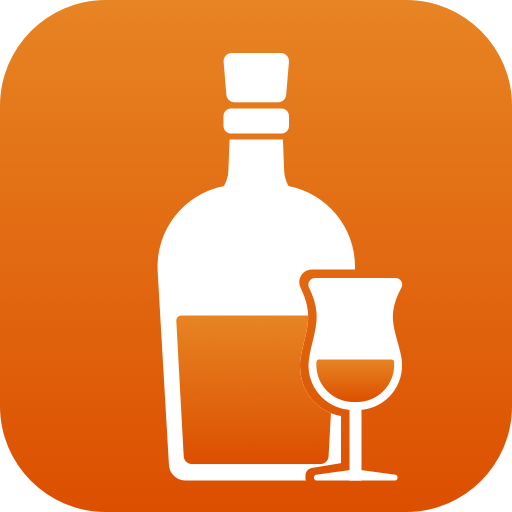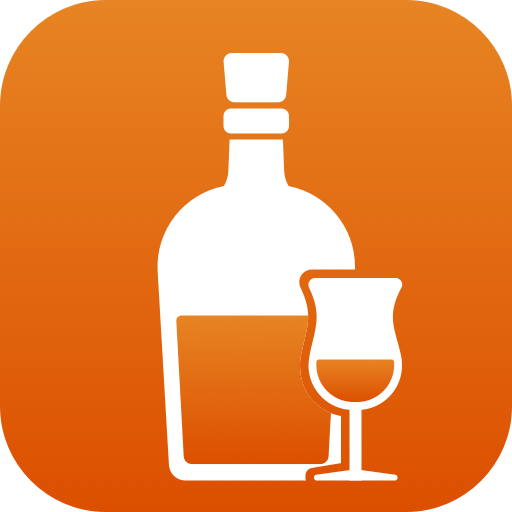 Appleton 1995-2020 (63%)
Nose
Here the nose seems strangely softer than the 1994, although it still has an additional 3%.
On the other hand, wood is in force in this version, to say the least. In fact, we are in the same register as the previous version but with an impression of heaviness, as if we had sprinkled dark chocolate powder on everything.
For the rest, we still find this orangette, this bourbon vanilla, some exotic fruits, a lot of dried fruits and a slight trace of glue … all while being really pastry and sweet.
Palate
The first impressions discovered during the previous stage are well confirmed here, it is really a rum for fans of well-wooded things.
After there is obviously not only that, we manage to find this beautiful typical orange, woody, toasted almond, dark chocolate, woody, dried fruits, woody and some traces of tobacco, but this 'is clearly the wood that we will remember from this version. Have I already said that?
Price
+-240€
Conclusion
Well, I am not traditionally a fan of very woody rum, with a few exceptions, I admit that I have a bit of trouble here as this woody is present and heavy.
I know that an aged rum in the tropics is clearly going to be woody but here I think we have just passed the bottling deadline in fact.
Sad because there seems to be really quite a lot of other things to say, but I am one of those who thinks that a rum that takes 7 days to open is not necessarily a quality 🙂
Score
83/100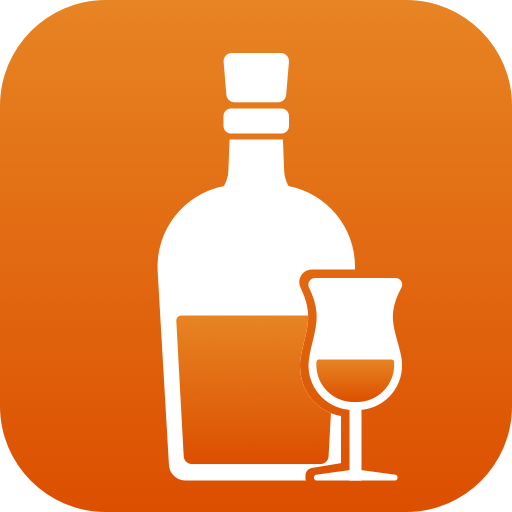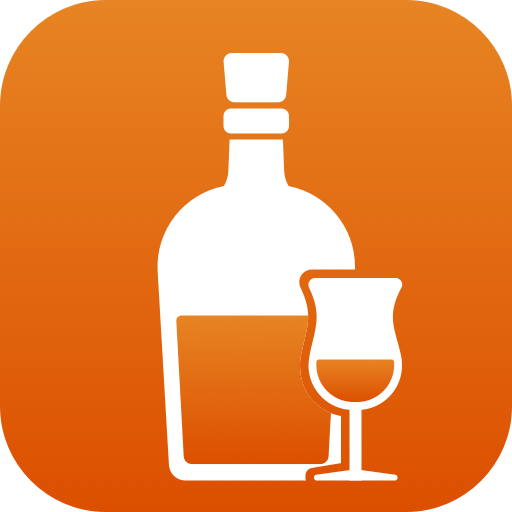 Appleton 1999-2020 (63%)
Nose
In this version, the profile looks more resinous, with more medicinal traits in fact.
The frame is always more or less the same, namely orange, caramel, ginger, woody, toasted, toasted but with a certain fairly marked freshness and a side of candied cherry.
As Nico pointed out, we are not far from juniper berry. It reminds me a bit of some aspect of the Compagnie des indes 2007 worthy park. Dried fruits are also present and bring a slight bitter trace.
The 63% are rather well integrated, something that can easily be said of the three versions.
Palate
The palate is in the same register, with a nice touch of caramelized, toasted and fruity notes.
Orange still takes up a lot of space as well as a lot of oak, but much less than in the 1995 version.
This toasted oak gives way to liquorice, bitter dark chocolate and tobacco, all with a disconcerting drinkability …
Price
+-240€
Conclusion
A more atypical version of this rum, the juniper berry which brings a lot of freshness, this version is in the same register as the other two in general.
Always this orange peel and this woody / toasted texture, even if we can find a little more acidity here.
Score
85/100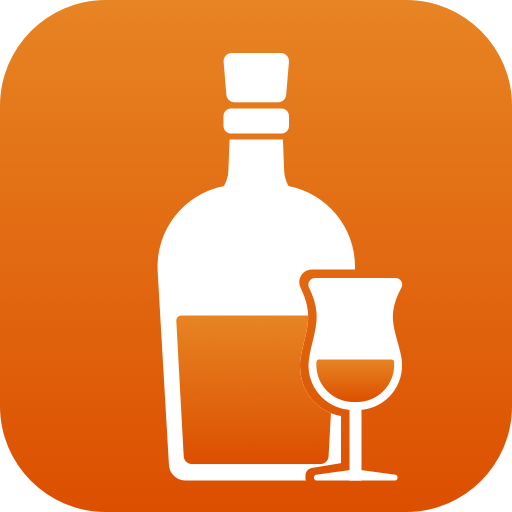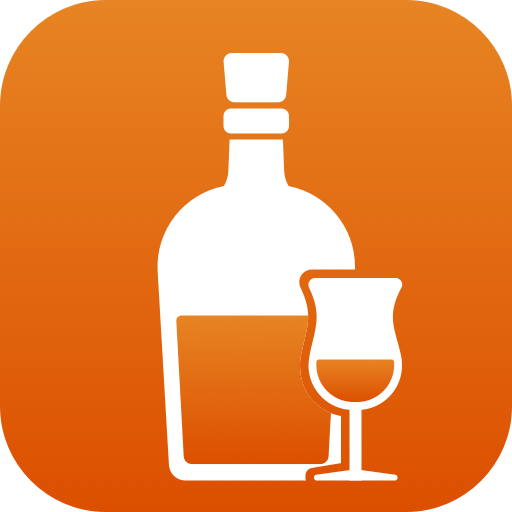 ---
Conclusion
What to think of this series? Undeniably, the quality is present. We clearly find the Appleton profile with this beautiful orange present in the 3 vintages. Which seems rather logical but good 🙂
The frame of these three rum is rather the same, the years and the marks will bring some marked differences of course but this remains 3 rather similar profiles, even if they each keep their own identity.
For any rum geek, this tasting is a great time because it allows us to see a more raw side of this traditionally much more consensual Jamaican distillery.
After, are these 3 wonders? It will remain with the appreciation of each one, but I am not sure even if I have a clear penchant for 1994 personally … But in any case, it remains something unique because it would not be planned to repeat the operation in the near future.
It is therefore the only chance to be in the presence of this darker face of the famous distillery …
Merci Luca et Joy !