In these times of confinement, showing the public its new bottlings may seem, and rightly so, rather complicated for a bottler … Bert Bruyneel from Rasta Morris understood this well and decided to take a strong solution.
And in terms of efficiency, we can only note that this solution will have been radical and extremely effective … 100 discovery kits will have been offered free to fans, just that! It is always important to point out this kind of initiative, at a time when everything is expensive.
In this kit, we therefore find the 2 rums that occupy us this evening and 3 whisky that we will come back to later. And if we are to believe our friend Serge Valentin, these seem to be two very good rums!
On the menu, a Foursquare 2007 and a Bielle 2011. I must admit that I was not overwhelmed by the announcement, more for the surprise side in fact. I really feel like I relive certain moments of the times. Afterwards, if it's great, as it should be with Bert, we totally agree.
But that still makes us 7 Bielle and 4 Foursquare in the Rasta Morris collection. We can therefore say that the destinations are a little knowns but hey, once again, if it's good it's not the end of the world.
Bielle 2011 – 2019
A rum from Marie Galante and distilled at Bielle in 2011. Containing 52.8%, this 8-year-old single cask is limited to 258 bottles.
Color
Mahogany
Nose
The first nose offers us a grassy and resinous side quickly erased by more fruity aromas and dried fruits.
We are on candied fruits, bananas, figs with a hint of caramel. Grilled dried fruit are followed by a light Pattex-style glue.
It is a fairly concentrated and charming profile where the oak has had the opportunity to mark the rum during the 8 years on Marie Galante without charging it too much.
Cigar, tobacco and a fine woody note round off this very pleasant nose.
By cons, not easy to find Bielle directly I find. But it's very good !
Palate
The palate is rather soft and round, directly a nice fat licorice comes to line our palate.
It's a fairly heavy and surprisingly rich profile. Caramel, tobacco, vanilla, dark chocolate as well as a hint of coconut and blood orange could almost make one think at first glance of a Foursquare (sample inversion? :))
The finish is quite long on tobacco and cocoa powder.
So, we still recognize a moderately Bielle in fact. Which is a bit sad when you taste one.
Price
144€
Conclusion
Very good, there's no denying it … it's really a great tasting moment but I find this profile a bit far from the Bielle more fruity, liquorice that I like.
So yes, this rum is very good but this Bielle is a little unsettling 🙂
Note
89/100
Find this rhum on RumTastingNote by clicking the link below.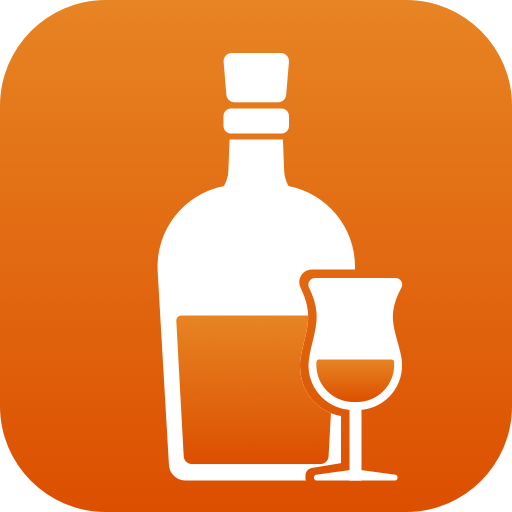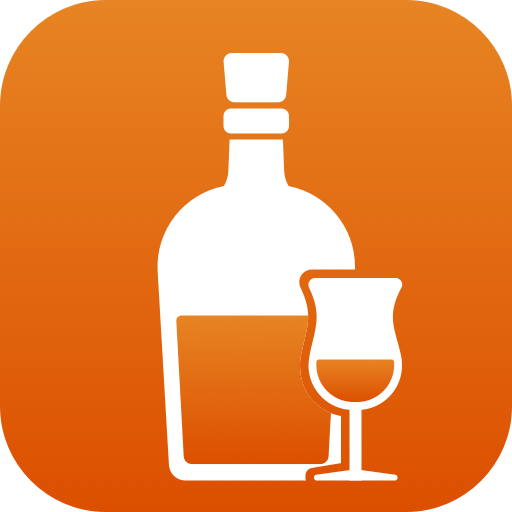 Foursquare 2007 – 2020
Distilled at Foursquare in 2007 and partly aged on site, this single cask gave birth to 239 bottles grading 61.7%
Color
Mahogany
Nose
A good big Foursquare profile as we like them … It's oily, concentrated and fruity.
A nice dose of ripe bananas, flambé pineapple, caramelized sugar, citrus fruits of all kinds, honey with a hint of tobacco, vanilla, milk chocolate.
Classic, as often, but very effective … as often also in fact 🙂 The 61% are really very discreet and very well integrated.
Palate
The watts are already being felt a little more here to fall back into the ultra classic Foursquare.
That is to say candied lemon, a hint of caramel, tobacco, banana, a little coconut and licorice.
The finish is rather long and fat, on honey and liquorice again. Once again, the alcohol is really well integrate and this rum is really gooooood.
Prix
129€
Conclusion
Another very good Foursquare, we will say!
It's pretty damn good, really, but it's offered almost twice as much as an official 2007 Foursquare, even though the latter is younger.
In addition to the age, we must add the broker who sets the prices too, but it still hurts a little when it comes to checkout.
But it is nonetheless a very good selection!
Score
89/100
Find this rhum on RumTastingNote by clicking the link below.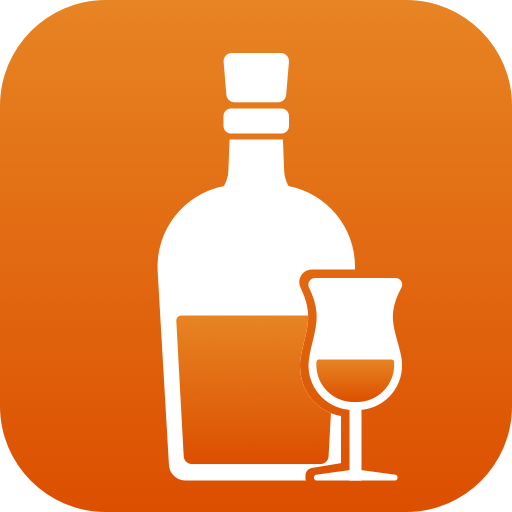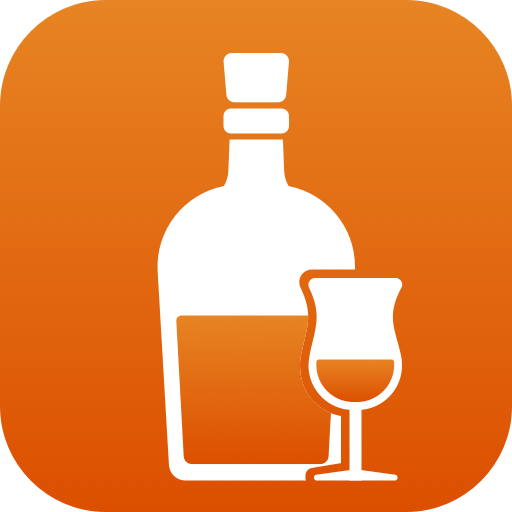 Conclusion
To sum up, we have an excellent Bielle which looks a bit too much like a Foursquare and an excellent Foursquare which looks a bit too much like a Foursquare 🙂
But the most important thing remains that in the end, the two selections are of a very good standard and should delight their owners without any worries.