2019 is a busy year for Foursquare and they are coming back with a lot of news, including this hereditas only sold by the whisky exchange and proposing a big 14 years at the counters
Presented in the famous typical bottle of Foursquare, this rum limited to + –2300 bottles is offered at a price quite attractive for a rum so old and rare… 14 years in the tropics, we will never repeat it enough, but it's long and angels have taking a lot of the juice !
From the top of its 56%, it should offer us a good time full of curved rum without explosing our mouth 🙂
Aged in double maturation, as it's often the case with Foursquare, this Hereditas has been matured in bourbon and sherry casks.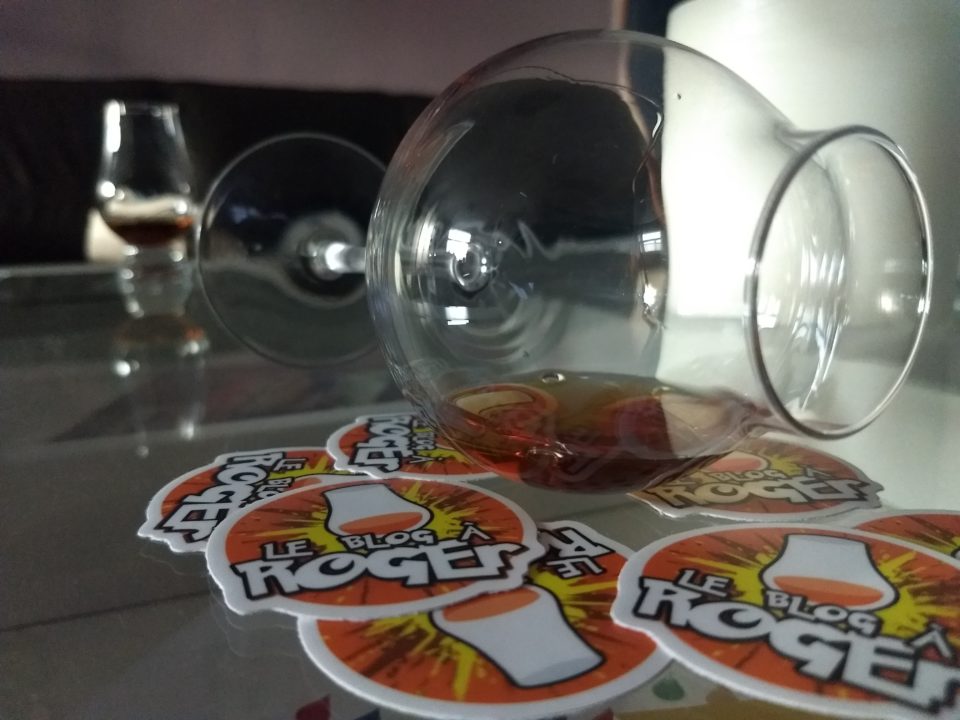 Color
Beautiful mahogany relatively bold … beautiful one.
Nose
Rum very warm, curved and engaging … Yes it's a Foursquare, and it's what we love with them.
At the first nose, alcohol is rather present but tends to quickly fade to give way to a thin woody, rubber, a beautiful veil of vanilla, dried fruits coated with caramel, the classic coconut of the illustrious distillery, a beautiful blood orange sun-drenched and some aromas pulling more towards tobacco … a small floral tip even finishes this warm nose.
It is very fragrant, classic foursquare but with a little something more …
I have not tasted the empery nor the patrimonio, perhaps are we in the same level due to the same double maturation ?
Palate
Rum is always as curved and generous as a Foursquare can be.
Tertiary flavors such as tobacco, wood, chocolate and spice are more evident than on the nose, but all coated with a thin caramelized layer, crème brûlée and grilled dried fruits.
The backed fruit is also present with coconut, apricot, citrus fruit but slightly more set back than the nose.
Alcohol is quite well integrated, there is power but also very curved and oily…
A pleasure for tasting, it's full of peps but it's still nice. A very nice daily dram in fact.
The finish is persistent on a dark chocolate and menthol of the most beautiful effect.
Price
98€
Conclusion
I really like, still a nice classic Barbados rum, marked by the Sherry but not overly. Really a great success for a beautiful rum 100% pleasure.
Score
89/100