Rum Artesanal comes back to us with several bottlings, some of which have literally hit the mark with many rum lovers across the Rhine and in our « plat pays ». Two relatively old « little » diamonds, and in a tropical environment. A venerable New Yarmouth from 1994 as well as a T.D.L. from 2001 …
Probably from the same batch as New Yarmouth from Rom Deluxe and Wild Parrot, as well as other old Jamaican rums from Velier and Plantation, this 50 cl Jamaican version comes from this sale by Campari, owner of Wray & Nephew among others.
Completely aged in Jamaica, these barrels were used only for the blends of the distillery and no longer seemed to be useful, so some « landed » as well at Scheer, Velier and Plantation.
Regarding the T.D.L., it is a barrel that has aged 17 years on the island of Trinidad, in the cellars that house the Angostura brand.
This bottling has some similarities with the brother of the island, Caroni, this one will have been totally robbed from the moment when the rumor of a hidden cask of Caroni 2001 would have been discovered … Superb story, the tasting will confirm us perhaps be it or not.
Caroni having effectively ceased all activity around 2003, one or more barrels from 2001 could very well have been found at Angostura for their blend for example. If this story is true, we have « just » the only almost full tropical 2001 Caroni bottling.
Imagine the look of the fans, including me, when we read this. Especially since this bottling is offered at … 65 €, which corresponds to the price of a current sample for the 2000s 🙂
New Yarmouth 1994
Color
Old veneered wood
Nose
Very rich, resinous and concentrated with quite a bit of fruit, citrus, banana, glue, red fruits, caramel …
We're not far from a Uitvlugt 97 ULR in fact, with less coconut than in my distant memory.
It's very rich, the 67% is rather well integrated and this old rum is strangely not so marked by the cask as I might have thought.
Some traces of tobacco inevitably, a fine oak, ginger and slight traces of anise.
Palate
It already burns more inevitably, it remains all the same a spirit grading a big 67%, and the woody is more noticeable here I would say.
We always find an acid side mixed with caramelized and woody notes. I am thinking in particular of red fruits and blood orange and of course a few traces of banana.
Tobacco, spices, glue and bitter dark chocolate finish this beautiful tasting.
Price
170€
Conclusion
A small reduction might have been welcome in fact, it is not easy to taste and it burns a little. This is clearly not the little rum to sip quietly on your couch … and even less by the fireside with its 67%!
But this is a very good rum, clearly and above all a New Yarmouth that is definitely quieter and less acidic than usual.
On the other hand, it annihilates the palate, it should be tasted at the very end of tasting and after a lot of wait. 🙂
Score
88/100
Find this rum on RumTastingNote by clicking on the logo below.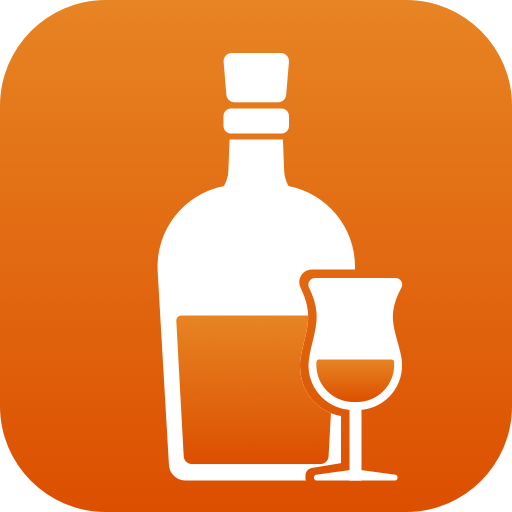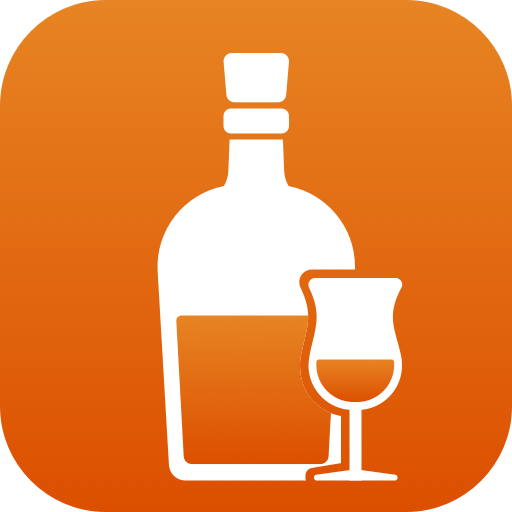 ---
T.D.L. 2001
Color
mahogany
Nose
It's dirty, it smells a little burnt and rubber at the beginning and suddenly, doubt is indeed allowed even if the rest seems to me more pastry, gourmet and quite fruity …
This fruitiness is rather surprising from the point of view where this TDL would be a Caroni. Indeed, the last fruity vintage from Caroni is assimilated to 1996. From 1997 to 2000, I find that it is less and less and it is therefore quite unlikely that a 2001 would be so again.
Rather quick as a shortcut, I admit, but it seems to me that it holds up.
The rest is very orange marmalade, apricots, mint and a light garage oil that could recall the illustrious « other » distillery, but this nose seems too « clean » to be a Caroni even if … it's a bit disturbing though.
Palate
This one is directly very oily, very fruity with in particular roasted pineapple, lemon and always this beautiful apricot jam in particular.
It is slightly woody of course but above all very pastry, very clean and delicious … and above all, it doesn't seem « bad boy » enough to be a Caroni.
We also notice an encaustic side, with candle and beeswax at the end of the mouth … but, excuse me, damn it is well done this « little » TDL 🙂
Price
65€
Conclusion
So yes, this TDL is a little bomb and this TDL is not a Caroni for me even if there are some similarities …
So, would it be an Angostura aged in ex Caroni cask? The probability is not zero considering that the barrels of Caroni, there was a lot in these cellars …
in facts, it's probably the best TDL I've tasted, and just for the story, I love it 🙂
Score
90/100
Find this rum on RumTastingNote by clicking on the logo below.