Return to the peatty and cold regions of Scotland tonight with a Ledaig 12 years old aged in Sherry casks.
Specially bottled by The Whiskey Exchange for the London Whiskey Show 2018, this bottling has already sold out for some time.
The selections of this famous shop having a very good reputation, everything went sold out very quickly.
This is a trilogy with a 44-year-old Invergordon (Future), a 21-year-old Ben Nevis (Past Future) and this 12-year-old Ledaig (Present Future).
All three with a lenticular label for a 3D effect … wonderfull.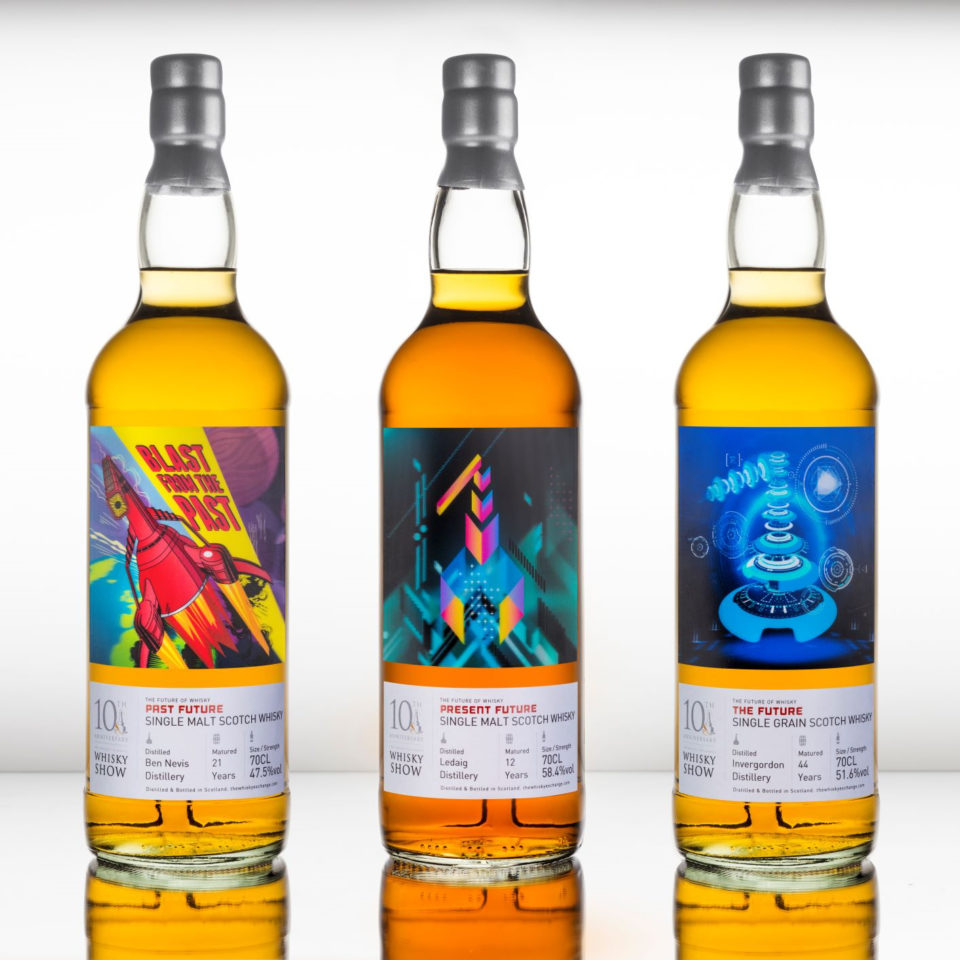 Most of the bottles have already found new home at the TWE shop during the whiskey show 2018, some « leftovers » have been proposed on their site.
To date, only the Invergordon is still available but it costs a big 290 €.
This ledaig displays a beautiful 58.4% alcohol for 12 years of tropical aging in Scotland. 🙂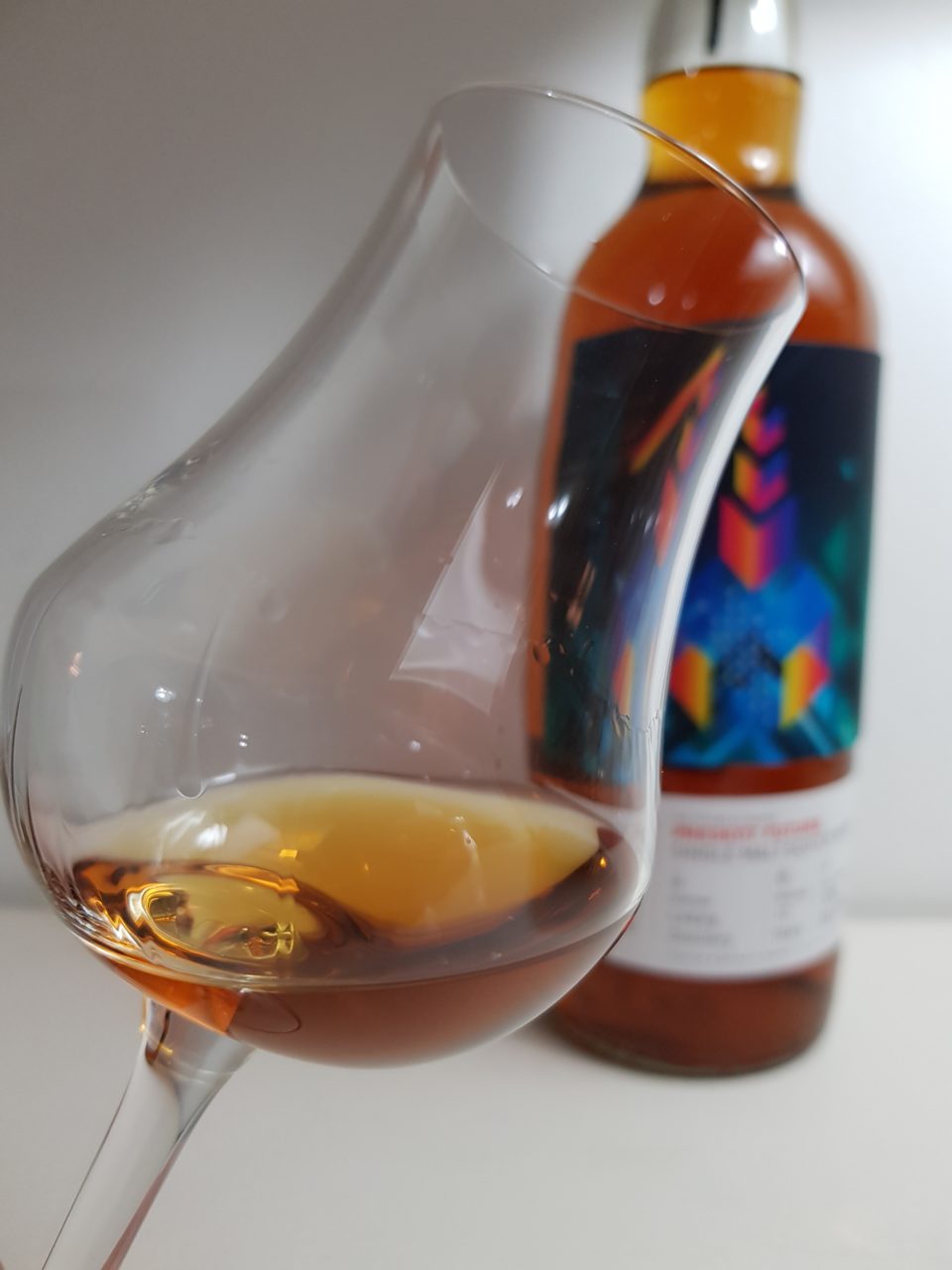 Color: Mahogany
Nose: So, with disorder, here is what you can find: cold ashtray, leather, matured meat, barbecue sauce, menthol, lemon, pepper, tobacco, dried fruit.
For fans it must seem logical I guess. For guys like me who are not too used, it looks like nothing else 🙂
A nose really frightening for me, I find it super greedy while being really animal. I am really in love.
If you compare it to a 'classic' Ledaig, this one is much hotter, greedy and smoked.
Amazing like Sherry's cask will have evolved this spirit.
Palate: Not far from the nose we can add a beautiful chocolate in the end of the mouth.
The alcohol is really well integrated, it has an impression of sweetness and delicacy that contrasts well enough with this animal side that also found in the mouth.
Some kind of toffee appears and give to the whole whisky some greedy notes.
The length is maddening on smoke and animal notes.
Price: 92€
Conclusion: Killing dram, really this Ledaig is something to try.
I imagine that peaty whiskey fans will like me, me personally as a novice I found it monstrous.
Thank you Yohann for the good idea